Multimedia Content :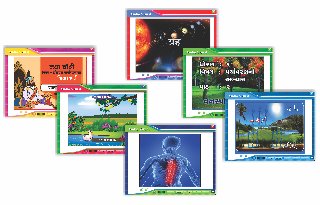 Multimedia Content is a well researched initiative excelling in comprehensive and interactive digital content.
Employing audio visuals, when teaching, whats the student's enthusiasm for learning and for learning more and this learning is more tangible and more practical than a lot of what he or she has encountered up to this moment. To further achieve the 'enjoyable learning' experience we have therefore made special attempts to prepare audio visuals related to the chapter being taught in the class. Our content is developed by over 200 experienced academicians and designers and animators after extensive research. As all lessons are well presented, pre recorded and written, spoken by experts in their field, the content is very useful for standardizing the teaching modules in your school. It is an excellent teaching aid for the teachers and makes learning fun and easy to retain for the students. The content is as per the latest guidelines of :
Maharashtra State Govt. (S S C)
Central Board of Secondary Education (C B S E)
Indian Certificate of Secondary Education (I C S E)
Key features :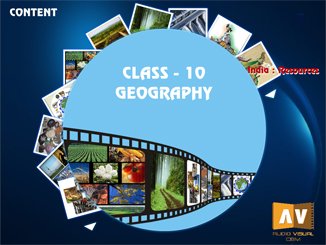 All concepts are explained with high quality videos or 2D / 3D animations.
Lessons are followed by quiz session to further enhance student's knowledge and to evaluate how well the students

understand, retain and recall information presented in the audio visual session.
Interactive activities are also provided in some chapters to make learning interesting.
Content is available in class wise / subject wise / chapter wise modules.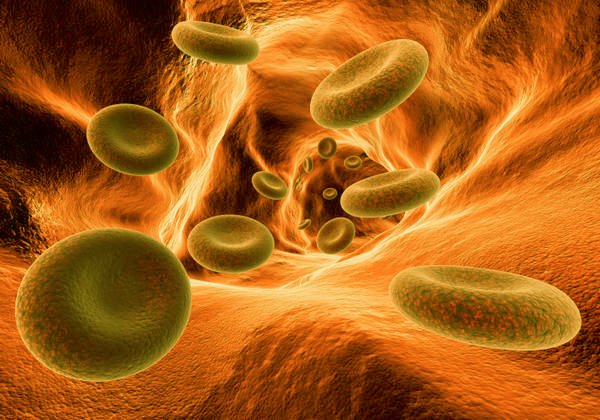 Easy content Delivery Software has been created so that the teachers are able to quickly select and start modules or exercises in the classroom. In addition to the course content, our unique knowledge center software enables teachers to frame their lesson plans easily with various learning techniques in a well integrated MS PowerPoint environment. The subjects covered are English, Mathematics, Environmental Studies, Science, History and Geography .
Multilingual :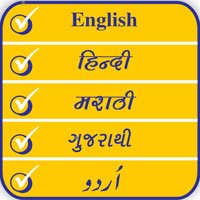 This program is also available for students of English, Hindi, Marathi, Gujarati and Urdu medium schools.